Newborn lifestyle
fotoshoot
Newborn Lifestyle Fotoshoot
Voor een newborn lifestyle reportage kom ik bij jullie gezin thuis in Tilburg e.o. in de kraamtijd.
In tegenstelling tot een geposeerde newborn fotoshoot hoeft deze niet in de eerste drie weken plaats te vinden. Dat mag natuurlijk wel, maar zelfs weken na de bevalling kunnen we een newborn lifestyle reportage inplannen.
Zo kan mama eerst rustig herstellen en het gezin eerst samen genieten, wennen en zo nodig bijkomen.
Bij een newborn lifestyle reportage heeft de newborn wel de hoofdrol, maar het hele gezin wordt gefotografeerd.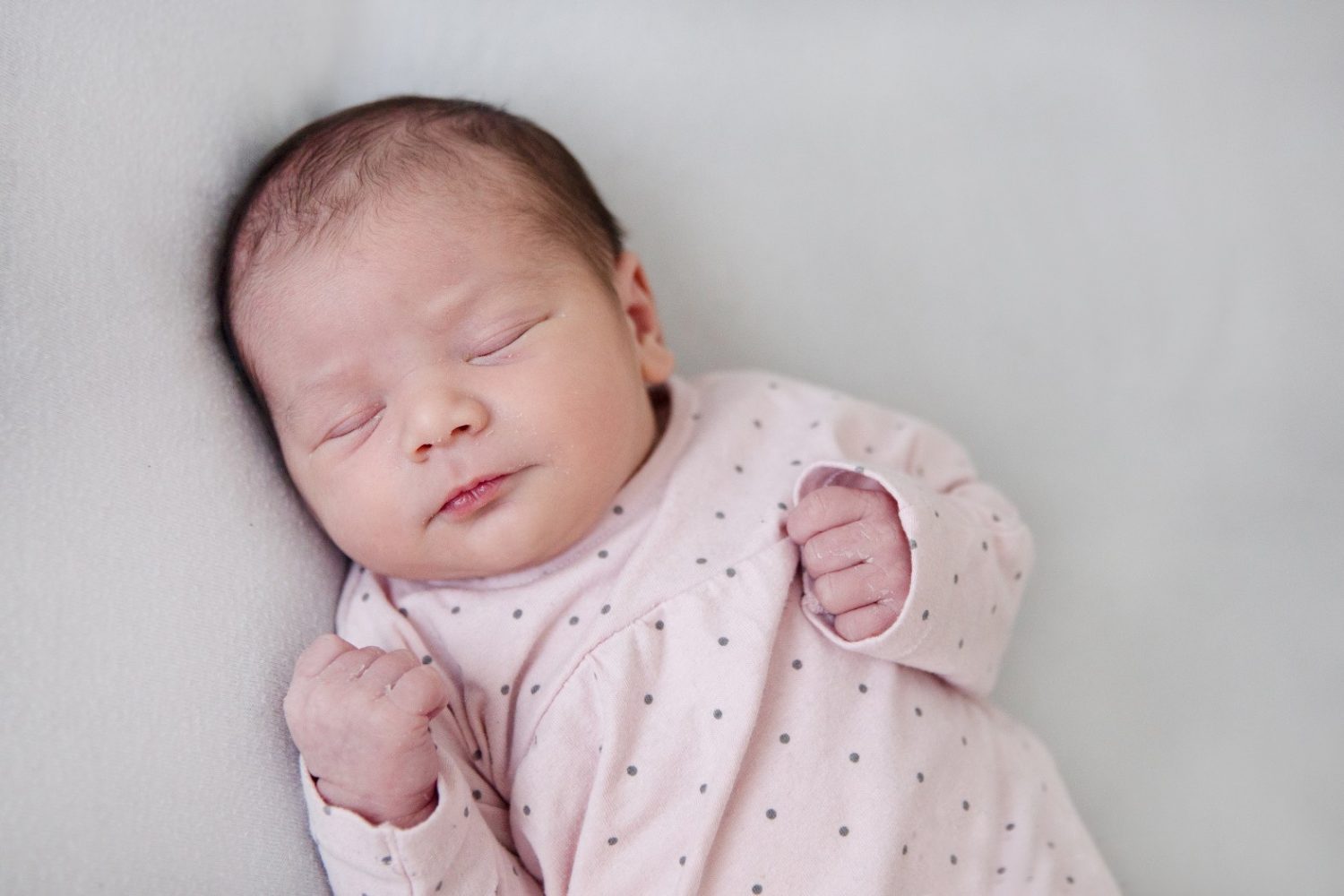 De waardevolle momenten
Jullie gaan gewoon de dingetjes doen die je als gezin doet, maar nu met de nieuwe baby erbij. En daar pik ik al die mooie, waardevolle momentjes uit om vast te leggen. Want die speciale momentjes zijn overal, ze zitten in de kleinste dingen.
Zo wordt er geknuffeld met de baby, een grote zus of broer helpt met het verzorgen van de nieuwe broer of zus of is gewoon lekker aan het spelen. Er wordt gebadderd of een voeding gegeven. Ik loop een ochtend of middag met jullie mee en fotografeer jullie dagelijks leven. Zo hebben jullie een mooie blijvende herinnering aan deze bijzondere periode.
Benieuwd wat je kan verwachten van de fotoshoot?
Een reportage van jullie gezinsleven
Of het nu het eerste kindje is of niet, de eerste tijd met een nieuwe baby is altijd zo bijzonder. Tijdens de newborn lifestyle fotoshoot leg ik voor jullie periode vast.
Zo krijg je een mooie reportage van jullie gezinsleven in haar nieuwe vorm. Een prachtige herinnering voor later, want die tijd vliegt voorbij. 
Zelf ben ik gevestigd in Tilburg, maar ik kan natuurlijk in overleg ook buiten Tilburg bij jullie thuis komen voor de Newborn Lifestyle fotoshoot.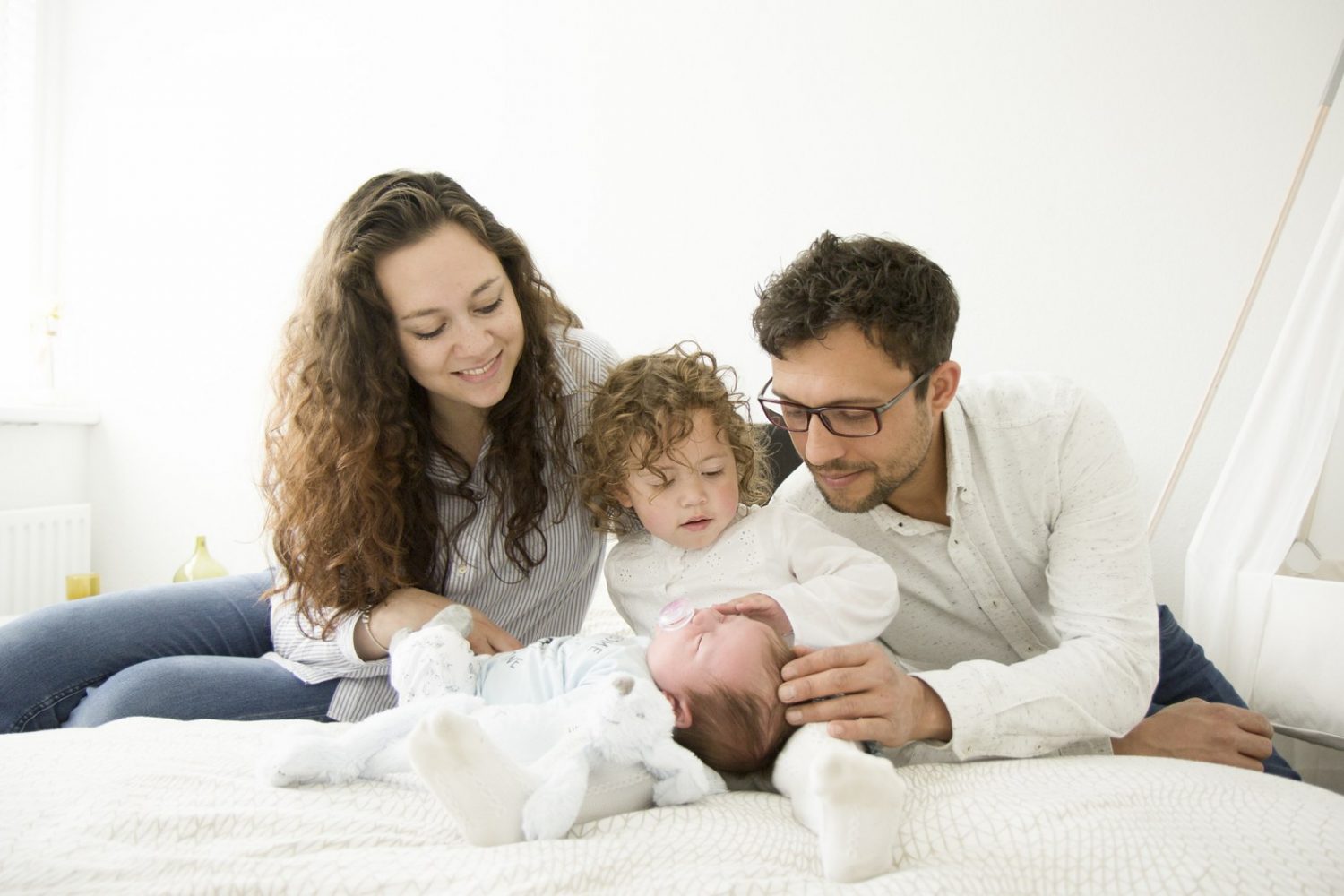 Waarom een Newborn Lifestyle shoot zo bijzonder is
Dat mensen steeds vaker kiezen voor een Newborn Lifestyle shoot in plaats van een gestylde Newborn shoot is niet zonder reden. Een Newborn Lifestyle Fotoshoot is echt een greep uit jullie dagelijks leven. Het belangrijkste van deze fotoshoot is dat de liefde binnen jullie gezin op een pure, ongedwongen manier tot zijn recht komt.