De fotoshoot vindt plaats in mijn kleine studio aan huis in Tilburg, bij u thuis of op een buitenlocatie. Mijn studio is klein maar fijn. Hij is niet erg groot maar groot genoeg voor kleine groepsfotos zoals gezinsfotoshoots en kinderfotoshoots en cakesmashes. 

De gezinsfotoshoots doe ik bij voorkeur buiten op locatie. In bijvoorbeeld de duinen, of het bos, zodat de kinderen lekker tussendoor kunnen spelen en ik ze op een spontane manier kan vastleggen. 
Ik fotografeer het liefst met natuurlijk daglicht, dat geeft een foto net dat beetje meer warmte. Ook in de studio werk ik zoveel mogelijk met natuurlijk daglicht.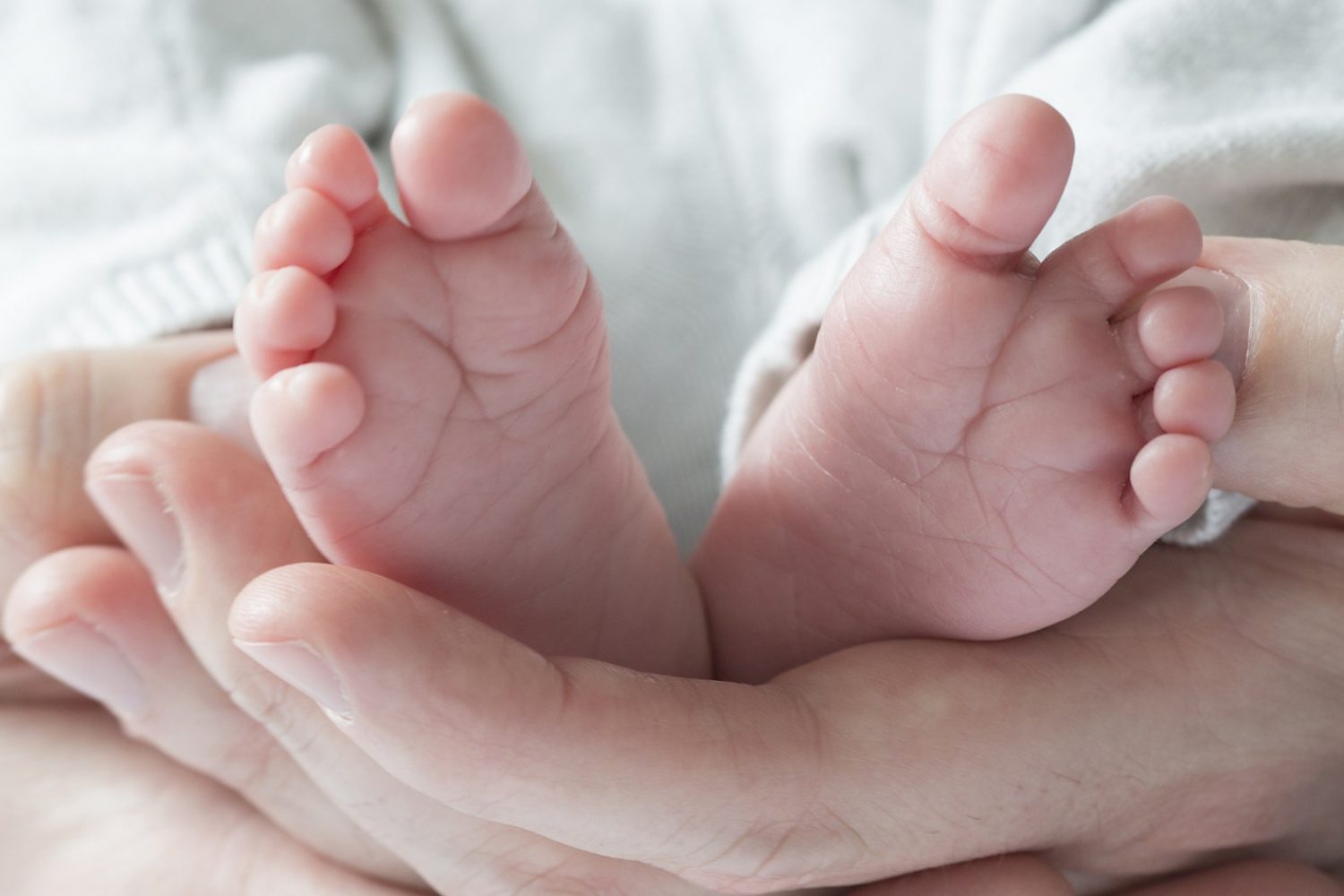 Dit foutbericht is alleen zichtbaar voor de WordPress admins
Fout: geen feed gevonden.
Ga naar de instellingenpagina van Instagram Feed om een feed te maken.