Het idee om borstvoedingsfotografie in mijn pakketten op te nemen kwam in mij op toen borstvoeden in het openbaar voor de zoveelste keer weer eens in het nieuws kwam. Een borstvoedende vrouw in een hotellobby, Alyssa Milano die een 'melfie' maakte waar geschokt op werd gereageerd.
Nu ben ik zelf moeder van een prachtige zoon en dochter en heb ik ook borstvoeding gegeven. Nooit verwacht dat ik het zo fijn zou vinden dat ons dat samen lukte. Ik stond er namelijk erg nuchter in. Maar wat is het fijn en hoe bijzonder zijn die momenten tussen moeder en kind. Nu voel ik me nog steeds geen borstvoedingsguru, maar vind het wel erg raar om te lezen wat voor negatieve reacties mensen soms op het borstvoeden krijgen.

En daar wilde ik op mijn manier iets mee doen. Ik wil laten zien dat borstvoeden iets heel moois is. Iets heel natuurlijks. En is het niet mooi om deze bijzondere band vast te leggen?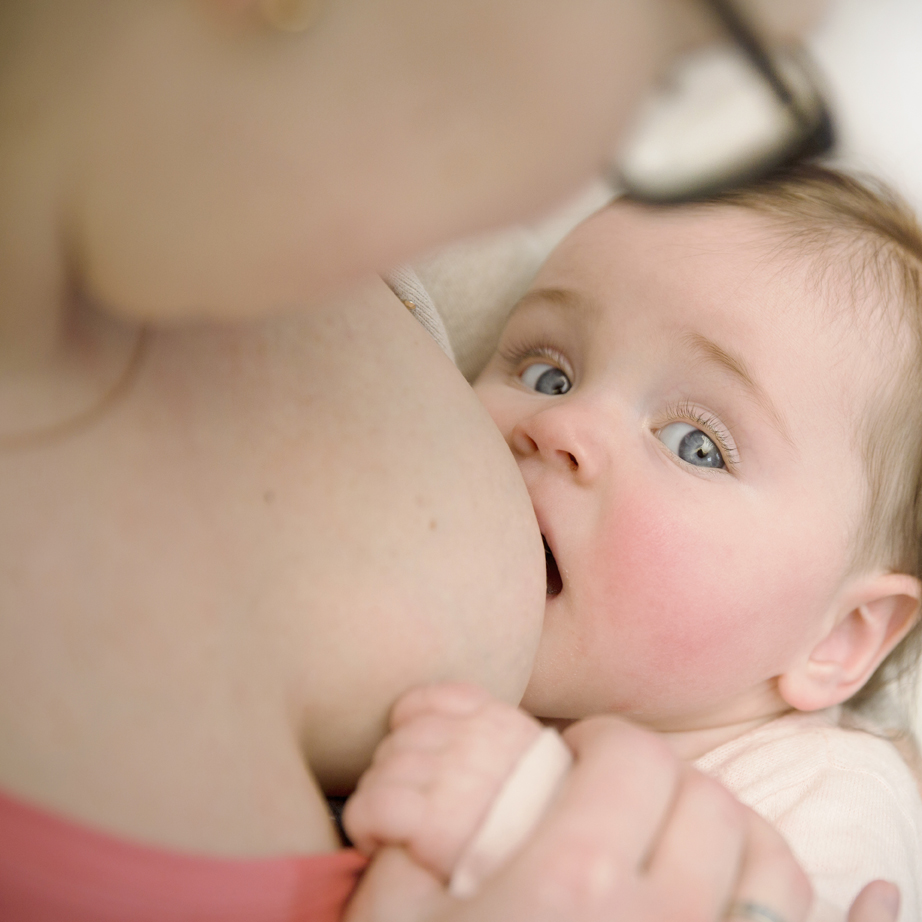 Benieuwd wat je kan verwachten van de fotoshoot?
Voor de trotse moeders, of juist de moeders die misschien wel heel wat hebben moeten overwinnen want het gaat ook niet altijd zonder slag of stoot. En vooral als mooie herinnering voor later.
Een borstvoedingsreportage kan zowel in de studio in Tilburg als op locatie gefotografeerd worden.